About Us
Golden Group AS focuses on import and distribution of innovative products. We are focusing on filling voids in the Scandinavian consumer market with products that combines high levels of innovation, user friendliness and design.
Golden Group AS was founded by a Norwegian/Danish Entrepreneur, who became increasingly frustrated with the amount of amazing products not available to the Scandinavian market.
Our mission statement is to be the connection between emerging companies and major retailers, and to establish all our products as classic go-to products in the Scandinavian Market.
We only represent the highest quality products, while also keeping an environmental focus. We are proud distributors of the brands Comotomo, Munchie Mug, Lil'Sidekick, GoSili and Rookie Humans. 
Since starting in 2017, you can now find our brands in almost 200 stores across Scandinavia, including one of the largest pharmacy chains in Norway - Apotek1. 
Although our offices are located in Oslo, Norway, we have warehouses in both Norway and Sweden to acommodate for EU customers. Feel free to contact us using either our contact form or the details below, we will get back to you shortly!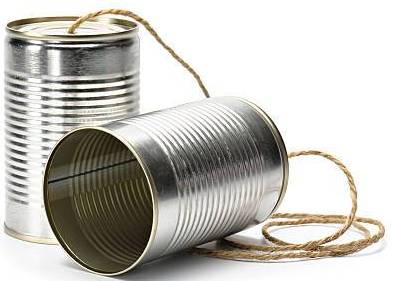 GOLDEN GROUP AS
Øvrefoss 14a
0555 Oslo 
Norway 
Tel. +47 47 34 45 60
E-mail: info@goldengroup.no