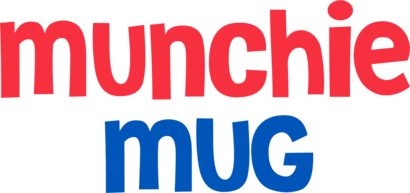 With 4 children and 10 grandchildren, inventor and founder Phil Amormino got tired of constant spills from "spill proof cups. He created the Munchie Mug - a better spill proof snack cup for children, one that actually works, by combining innovative design with the highest quality American-made materials.  
At Munchie Mug, they pride themselves on using safe materials that are third party tested and are committed to always making the product in the USA. BPA free, the Munchie Mug is manufactured and assembled in Sonoma, CA at Munchie Mug headquarters
The patentet lid of two overlapping pieces of fabric is soft for small hands, without letting out a single crumb! In addition to keeping your sofa crumb-free, Munchie Mug is the perfect travel companion, in the car, on longer journeys or trips to the park!
On Instagram? Tag your picture #munchiemugscandinavia for a chance to win monthly prizes!