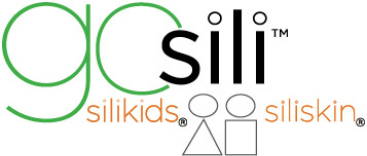 GoSili was founded in 2006 by Stacey Feeley and Giuliana Schwab. Feeley and Schwab started in the juvenile products category with their award winning Silikids brand and with increasing demand from parents for similar products, they entered the housewares market in 2017
GoSili combines need-based innovation with the technological advantages of silicone, offering an alternative to plastic tableware found in and out of the kitchen by creating products for families that are safe, modern and made entirely out of silicone.  
GoSili is the first brand which focuses on creating silicone products that have high-end design at affordable prices competing directly with plastic.
The company is dedicated to building a social movement and creating a cultural shift away from toxic and unsustainable plastic wares by providing the alternative to them.